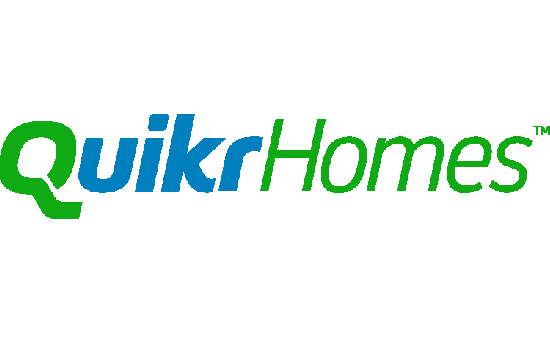 Quickr Homes is one of the online real estate portals that has been a game-changer in the field of the realty business. The website offers online buying and renting services to its customers.
The portal has a user-friendly interface, which allows its users to enjoy a list of benefits that makes online renting and buying experience worth the work of a few clicks!
The major advantage provided by the website is that it provides accurate and authentic information to its users, and also regular up-gradation of its database avoids the laborious work of the users to call and contact with each and every owner to confirm the availability of the properties.
The overall experience of the website is good and it caters to a vast audience all over the country.