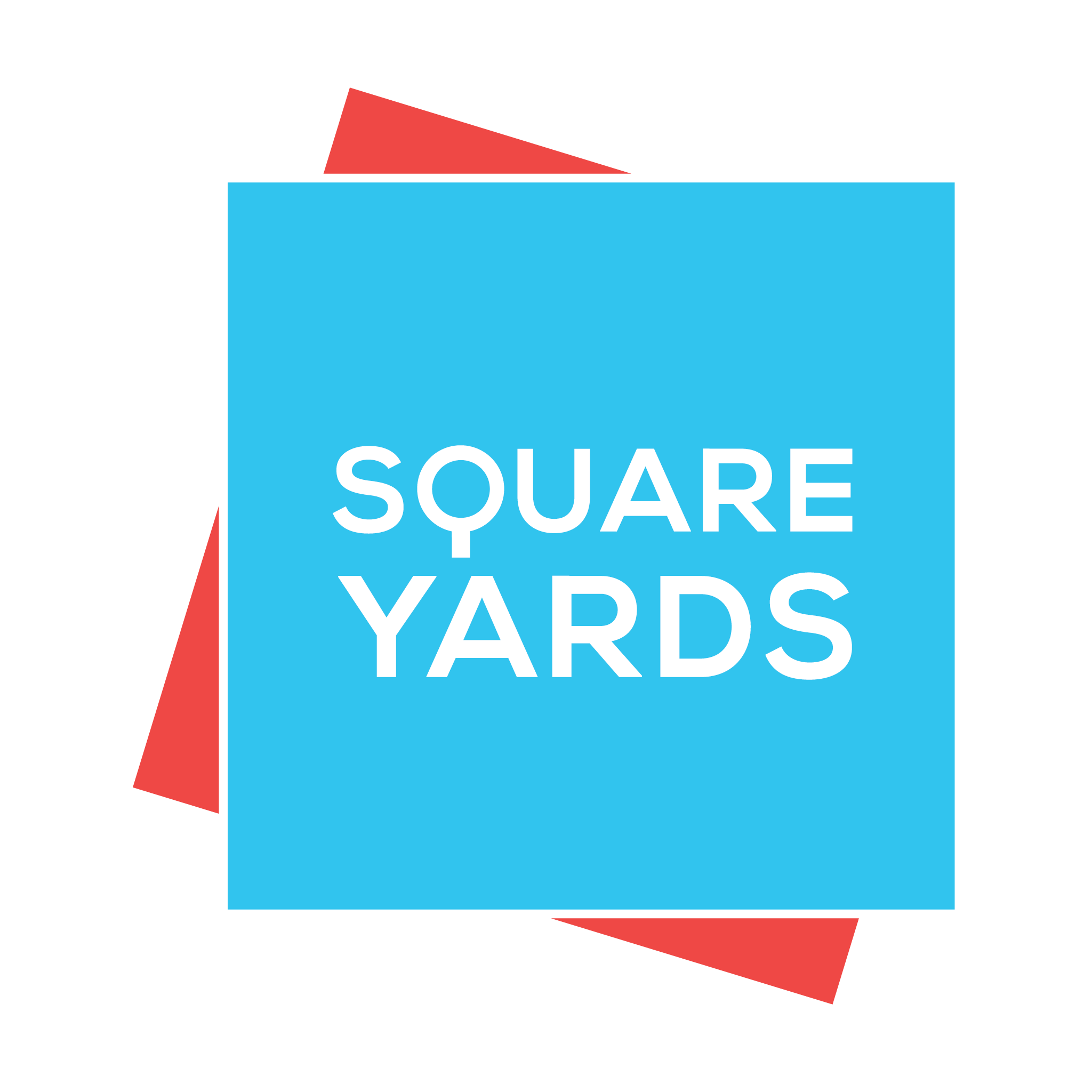 Spread across 40 cities in more than 10 countries, Square Yards is a realty based online portal that caters to its customers with an extensive list of residential properties and commercial projects.
The website has expanded itself within a short span of time and has increased its sales to a financial sum of 1 billion dollars across the globe.
Focusing more on the aspect of customer satisfaction, the portal has extended its services not only to provide its buyers with extensive options for decent living spaces but has also introduced support services for them to provide them the best.
Square Connect was one of the initiatives that was launched by the website to improve and facilitate the easy communication process between the brokers, owners, and their potential home seekers.