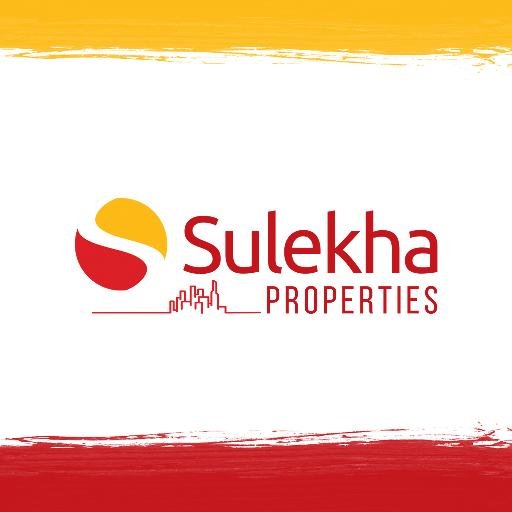 A renowned and recognized online realty based portal, which has been ranked 91 by Alexa worldwide.
Sulekha Properties does not involve any payments made by the customers and is one of the best places to buy as well as rental properties.
The major benefit of the website is that it regularly upgrades its database and its strategies to ensure an easy communication process between the brokers and the home buyers.